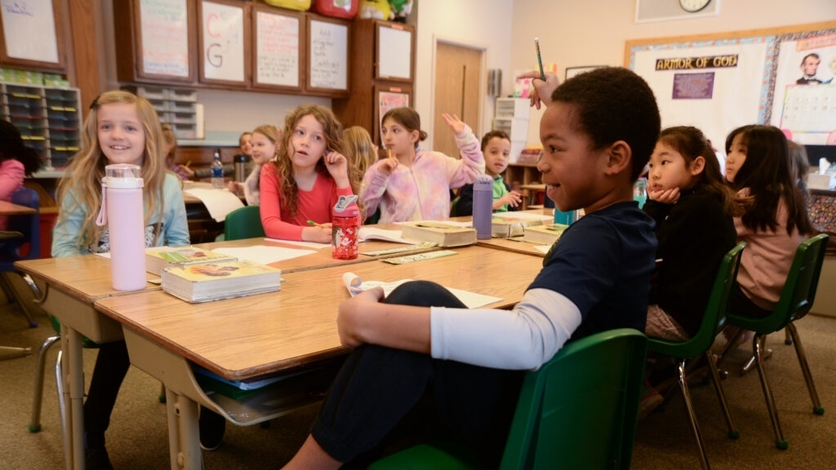 What Does ICS Do?
First and foremost, Impact Christian Schools is in the business of planting Christian schools in the Dane County area bolstered by a supporting Christian administration school system.
The ICS central administration school system serves to enhance and strengthen the educational model of its participating local Christian schools by centralizing the areas of general administration and fiscal management, hiring and sustaining exceptional professional standards for all faculty, underlined by spiritual leadership in the areas of common beliefs.
ICS schools strive to develop students who are committed disciples of Jesus Christ through an exceptional, comprehensive, Biblically-integrated educational system, held secure by well-established and sustainabl...
ICS Mission
The Mission of Impact Christian Schools is to establish, develop, and support Christian schools that are accessible and welcoming to every student and family.