Our Story
The first relationship between the two schools was created under a six-year management agreement that launched in the 2012-13 school year. Great things were accomplished in this six-year period for both schools. Finances were strengthened, and academic achievement flourished. Perhaps of greatest importance, two different types of churches found that they not only could work together, but they also could accomplish more when they came together under a common goal for God's purposes. Without realizing it at the time, High Point Christian School and Abundant Life were to become two of the three Legacy Schools that gave birth to Impact Christian Schools.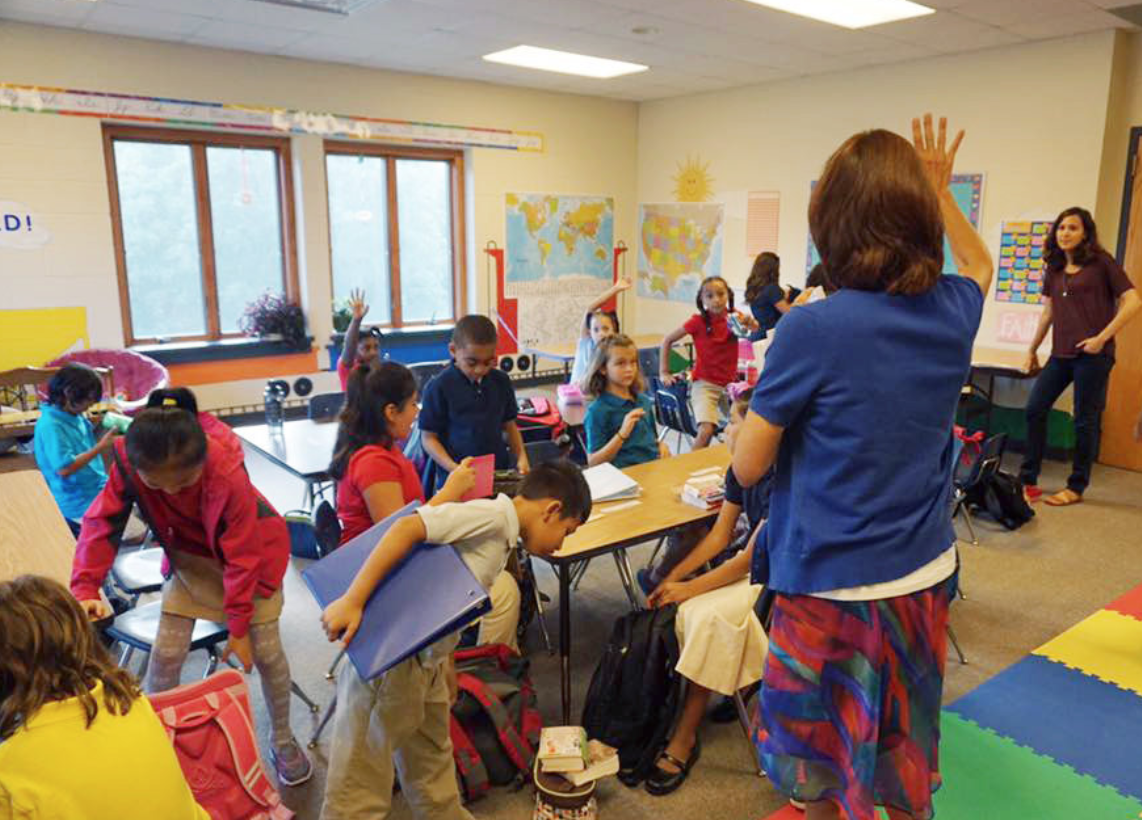 A significant hire happened as well during the summer of the 16-17 school year. High Point Christian School (HPCS) hired Dr. Charles Moore as principal. Dr. Moore brought with him extended relationships and experience that he had with the Wisconsin Parental Choice Program (WPCP) which promised to broaden the school's outreach within the community for new families and students to serve. His expertise with the Lumen Schools education and business model quickly impacted results within HPCS. At the time, Dr. Moore wasn't on the radar of the Legacy Schools as its potential leader, but very soon would be.
---
FOLLOW THE ICS STORY

AS OUR STORY CONTINUES TO DEVELOP, WE WANT TO MAKE SURE THAT YOU HAVE THE LATEST INFORMATION. WE WILL SEND PERIODIC EMAILS WITH EXCITING NEWS AND MORE.
---
During the school year of 2016-17, the conversation about the partnership between High Point Christian School and Abundant Life Christian School began to change. The prevailing thought was, "It was good, is there more?" The conclusion was a resounding yes!
A larger vision was unfolding.
A new school was drawn into the conversation, Lighthouse Christian School. In the fall of 2017, all the parties decided to formalize their relationships and expectations, so at that time, Madison Christian Schools began to take shape. It soon became apparent that other Christian schools within and beyond the Madison area were also interested in collaboration, and so in 2018 a new organization called Impact Christian Schools (ICS) was created and filed for non-profit status. By then, ICS recognized Dr. Moore's talents were exactly the experience and expertise ICS would need to move forward and hired him to serve as their Executive Director.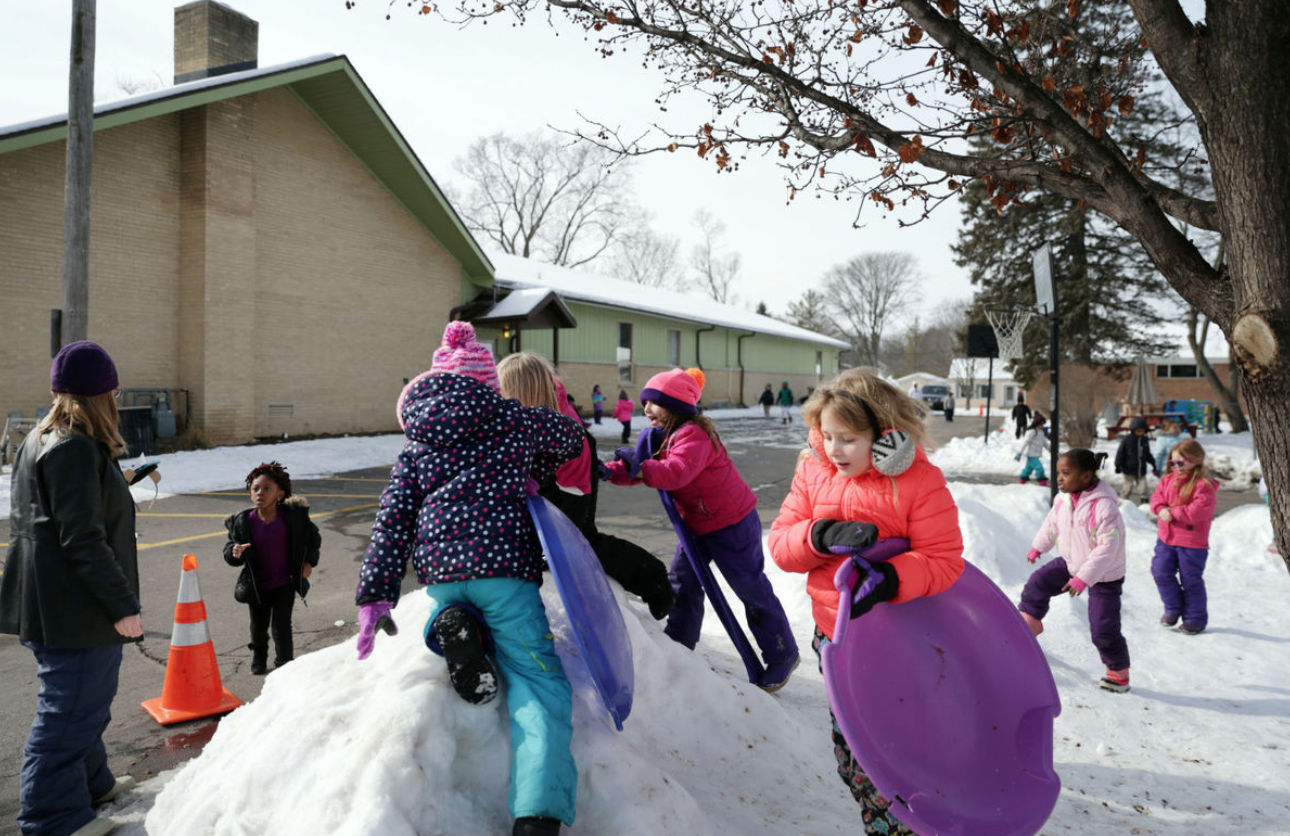 ICS provides their participating school's faculty professional development courses, curriculum oversight, and other administrative functions, but a larger vision was unfolding.

ICS is here to provide academic and school leadership for Christian schools. We believe God wants more. To have His presence intersect with education, with support and guidance for all involved. The outcome? A robust, spiritually driven educational environment where children can grow into great people, know their purpose, their identity and know how to participate and flourish within their community.

So back to the basketball court. The two pastors still play weekly and once in a while a question is asked, or a comment made. God is still at work in their hearts and minds. What else is God wanting to do?