Explore Our Culture
---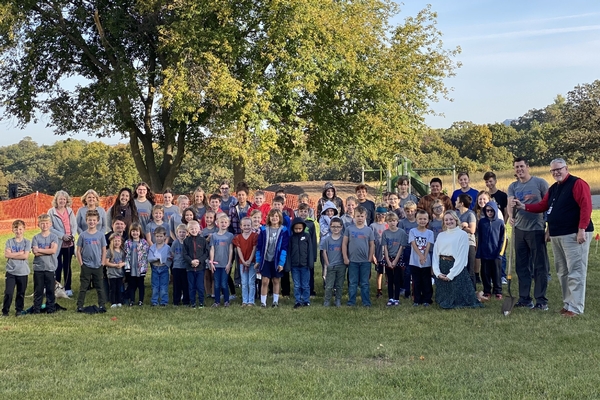 At Impact Christian Schools, our mission is to provide a Christ-centered education that prepares our students for success in life and service to others. Our company culture is centered around four key values: faith, excellence, community, and growth.
Faith: We believe that our faith is the foundation of all that we do. We strive to live out our faith in all areas of our work and to help our students grow in their relationship with Christ. We integrate biblical principles into our curriculum and encourage our students to live out their faith in their daily lives.
Excellence: We are committed to providing an excellent education for our students. We hold ourselves to high standards of academic achievement and strive to help our students reach their full potential. We believe in continuous improvement and are always seeking ways to enhance our programs and services.
Community: We believe in the power of community. We foster a supportive and inclusive environment where our students, faculty, and staff feel valued and respected. We encourage our students to be active members of their communities and to make a positive impact in the world.
Growth: We believe in lifelong learning and personal growth. We provide opportunities for our students to develop their skills and talents and to explore new interests. We also invest in the professional development of our faculty and staff, so that they can continue to grow and improve as educators.
At Impact Christian Schools, we are committed to creating a positive and nurturing environment for our students, faculty, and staff. We offer competitive compensation and benefits, opportunities for professional development, and a supportive team culture.
Our vision is to provide an expanding network of schools and churches where Christ is central and students and their families flourish. Join our team and help us make a difference in the lives of our students and in our community today!